EBUNGE Folding & Sliding Glass Door System
Folding & sliding glass door is a large glass window opening in a structure that provide door access from a room to the outdoors, fresh air, and copious natural light. For more info, welcome to leave us message or directly contact us on WhatsApp: +86 15899953127(Buffy).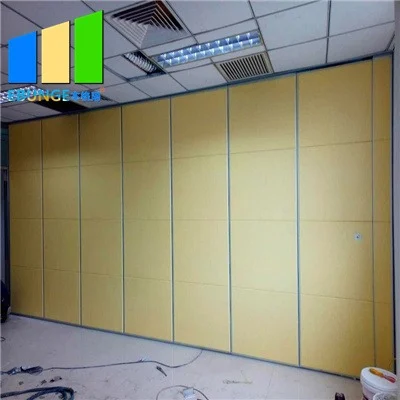 Hotel Temporary Sliding Wall Flexible Moveable Fabric Partition
Demountable Slid Office Tempered Glass Partition Wall with Aluminium Frame
Hanging System Laminate Sound Proofing Foldable Room Dividers with Wheels
Soundproof Wooden Conference room Sliding Movable Partition Wall Detail
Flexible soundproof acoustic church movable partition wall for office meeting room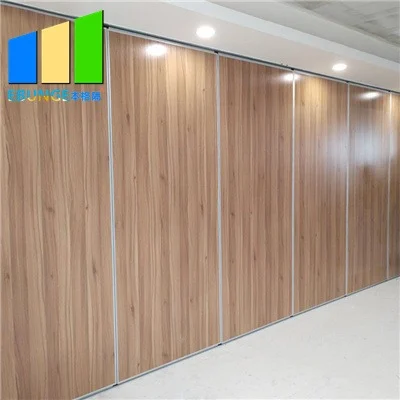 Banquet hall acoustic movable wooden soundproof sliding folding partition wall
Get Movable Partition Walls to Make Space Management Easier, Make Your Business Easier.
Ebunge provides movable partition walls for many applications, meeting the customer's demand for a quality-oriented and cost-effective business.